So I wanted to make a birthday song for my girlfriend Karina. I wrote down the lyrics and chords for myself to play to, but then I wondered, "how would this same song sound played by other people who only had these lyrics and chords to go by, without hearing my version?" This is the result.
Picture is a link, you can either download or stream, download offers the option to pay 0.00 $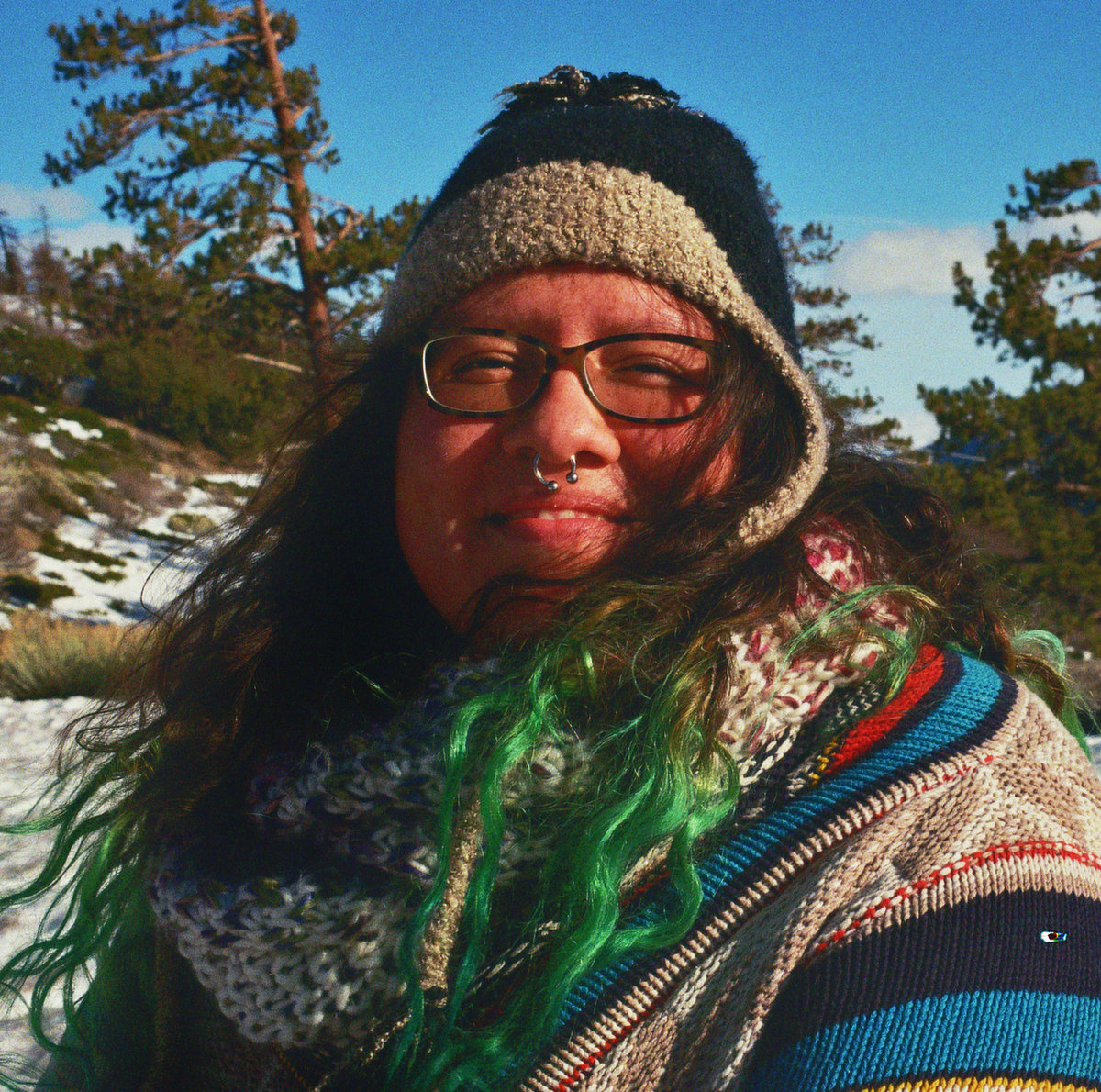 MAHARAJAH & FRIENDS - BIRTHDAY SONG (((10:48)))
A ((5:35))
1. H-sie - Seagull Sleeping Dream Her Dream Her (3:59)
2. Lukas Eber - Silly Thoughts in Your Bed (1:36)
B ((5:13))
1. Lisa Eber - Perspective (1:42)
2. Maharajah - Sleep Tight, Karina (3:32)
All songs written and mastered by Maharajah.
Cover artwork by Maharajah.
Lyrics
Sleep tight, Karina
Monsters under your bed
Turn out as friends when you look right, Karina
Silly thoughts in your head
Will go away if you sleep tight, Karina, Karina
Sleep tight, Karina.
_________________
http://maharajah.bandcamp.com/
Avatar courtesy of
Aya
TheBritishSushi wrote:
Where's Afroman when I'm hittin' this bong
EvilMurdoc wrote:
maybe the Album will be simply called "Z"
.I hope not..since z is the last letter of the Alphabet..